2019/2020 Universities and Colleges Courses Revision
2019 KUCCPS students' portal opening date: 6 February 2019
 2019 KUCCPS students' portal closing date: 23 February 2019
Are you interested in revising or choosing university course depending on you 2018 KCSE exam results? If yes then you need to go to https://students-new.kuccps.net and login in to do so
This opportunity is given to all KCSE examination candidates who wish to review or revise the choices of Degree, Diploma and Certificate courses under Government sponsorship. The student who didn't have a chance to select any course before can also do so for the first time during this period. Students who got lower grades than it's required to join the course they had chosen can also choose the courses that suit them.
The Minister of Education, Amina Mohammed had directed KUCCPS to open the student portal to allow students make these changes. For 17 days beginning 6 February 2019 to 23 February 2019, the system will be open.
After the course revision, the KUCCPS will process the applications on merit, taking into account the students' performance in the KCSE examination, priorities, available capacity in colleges or universities and affirmative action for gender, persons with disabilities and candidates from marginalised regions.
The process will conclude in the last selection of students for admission to Universities and TVET institutions, which will be concluded by April 12th, 2019.To guarantee that candidates join courses and institutions of their choice, a one-month window will be provided in May, 2019 for the selected students to apply for inter-institutional transfers.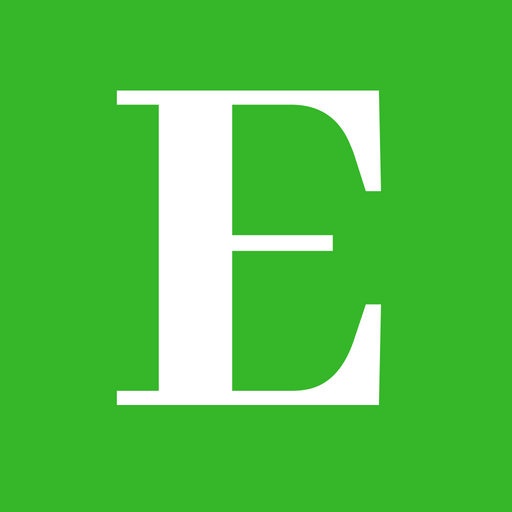 Elimu Centre is your one-stop-shop for all your education informational needs and much more.
Follow us at Elimu Centre