Murang'a University of Technology (MUT) is situated in Murang'a offering different courses to its students.
Mission
To develop leaders and professionals through teaching, training, consultancy, research and innovation for socioeconomic development.
Vision
To be a leading University of choice that promotes excellence in learning and service delivery.
Mandate
The mandate of MUT is derived from the core functions as set out in Legal Notice No. 129. The mandate of MUT is to provide quality teaching, training, scholarship, entrepreneurship, innovation, research and consultancy services.
Read More:
Courses Offered at Murang'a University of Technology
Murang'a University of Technology Online Application
Murang'a University of Technology Fees Structure
Murang'a University of Technology Application Form
Murang'a University of Technology Contacts

Contact MUT
Murang'a University of Technology
P.O Box 75-10200, Murang'a.
Tel: 0771463515, 0771370824
E-mail: info@mut.ac.ke
Admissions Office,
Tel: 0705939269, 0787950861
Email: admissions@mut.ac.ke OR
registrar-arie@mut.ac.ke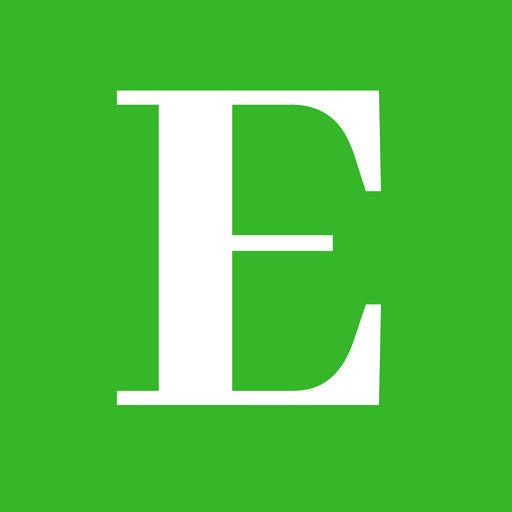 Elimu Centre is your one-stop-shop for all your education informational needs and much more.
Follow us at Elimu Centre