Lake Basin Region Centre for Theology (LBRCT) is an inter-denominational evangelical Christian Institution established primarily for the purpose of training Church Ministers. The Centre is strategically located to train church ministers for the Lake Basin Region countries such as Kenya, Uganda, Tanzania, Rwanda, Burundi, South Sudan and Ethiopia, among others. As an inter-denominational Institution, the Centre has attracted clergy from across a number evangelical Christian denominations. When clergy of different denominations study together, then later they will work together hence build the unity in the Church.
The school was established in 2014 and the launch presided over by Hon Francis Mutie, Regional Commissioner Nyanza Province on 20th January 2014. The ceremony was attended among others by Professor Muteho Kasongo –Dean of the Faculty of Theology-ULPGL, Goma-DRC.
The main Campus of the Institution is located in Kisumu City at Nyamasaria Market along Kisumu- Nairobi road. Kisumu city is the largest city in the western part of Kenya and the third largest in Kenya, after Nairobi, and Mombasa. Kisumu is located in a beautiful serene at the shore of Lake Victoria. Lake Victoria is the largest fresh water lake in the region and it is also the source of river Nile which empties its water into the Mediterranean Sea through Egypt. The city which is also a leading tourist destination attracts tourist from all over the world. It is easily accessible by road or by air through the Kisumu International Airport. The dominant people group living in the city and its environs are the Luo people. The Luo people are believed to have moved into the region from Southern Sudan beginning the journey around A.D 1400. Incidentally, the late father of the 44th & 45th president of the United States Barack Obama was a Luo and came from the region. His home is located in Kogelo Village approximately one hour drive from Kisumu City. Tourist visiting the city always have fun visiting the home of the late father of President Barack Obama.
Read More
Lake Basin Centre for Theology Fees Structure
Lake Basin Centre for Theology Admission Requirements
Lake Basin Centre for Theology Application Form
Lake Basin Region Centre for Theology Contacts
Lake Basin Region Centre for Theology
P.O. Box 3220-40100, Kisumu, Kenya
Cell : +(245) 700 811473/ 738 121815
Email: inquiry@lakebasin.ac.ke
Other Departments in the Centre
Director: director@lakebasin.ac.ke
Administrator: administrator@lakebasin.ac.ke
Admissions: admissions@lakebasin.ac.ke
Registrar: registrar@lakebasin.ac.ke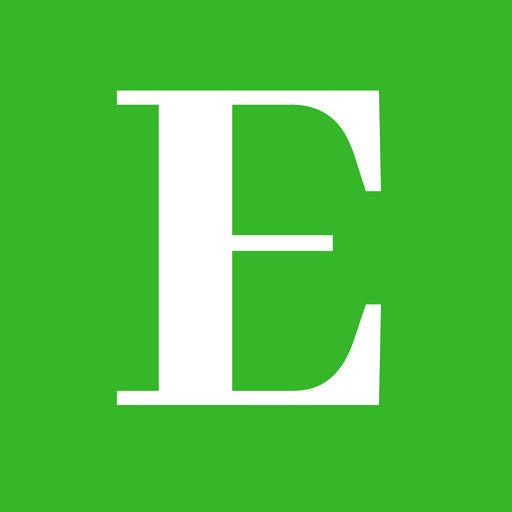 Elimu Centre is your one-stop-shop for all your education informational needs and much more.
Follow us at Elimu Centre