KMET is an indeginous Kisumu-based non governmental organization established to promote quality health and education services across Kenya. KMET was founded in 1995 and registered under the Trustees Act in 1996.
KMET is committed to serving underserved communities in the spheres of Maternal, Child and Family Health. KMET operates in 35 of the 47 counties in Kenya as well as regionally in East and Central Africa.
KMET is managed through a Board of Trustees which ensures that the projects are managed according to KMET policies and The Laws of The Republic of Kenya.
Mission, Vision and Values
VISION
Communities with accessible, sustainable Quality Health and Education services and facilities.

MISSION
KMET exists to promote innovative and sustainable Health and Education Programs among underserved
communities.

GOAL
Integrating Reproductive Health (RH) into core community development activities (Ref. ICPD Cairo Conference, 1994)

CORE VALUES
KMET'S Core Values are encapsulated in the acronym CHIGAID where:
C-Community Participation
H-Human Rights PromotionI-Innovation
G-Gender Equity
A-Accountability
I-Integrity
D- Diversity
Community Participation: Community participation is a key tenet of all KMET interventions. KMET believes that sustainability of any development activity can only be achieved if the targeted beneficiaries are actively engaged at all levels of the project.
Human Rights Promotion: KMET values the realization of freedoms and human rights, including; Child Rights, Sexual and Reproductive Health Rights regardless of religion, culture and socio-economic status.
Innovation: The success of KMET, in pursuit of its mission will be ensured by designing and implementing programs that introduce new ideas or methods. KMET also encourages innovation diversity amongst its beneficiaries, board members and staff.

Gender Equity: KMET actively promotes fairness and justice kin program design and the distribution of its services, benefits and responsibilities between men and women. Given the historical injustices on women, KMET believes in working with men to stimulate gender equity and ultimately contributing to the achievement of gender equality in economic, political and cultural issues.
Accountability: The trust is accountable to target community members, the government and other stakeholders. It ensures that the culture of accountability is embodied in its internal stakeholders both individually and collectively.

Integrity: KMET upholds a high degree of honesty and integrity in serving the community and other stakeholders.
Diversity: KMET adheres to the principle of strength in diversity in selecting who to work with and in the conduct of its affairs. KMET encourages respect for diversity among its partners, target community members, committees and employees.
KMET Programs
• Family Health Programs
• Socio-Economic Programs
• Youth Empowerment Programs
Contacts
Tom Mboya Estate, Along Kondele-Nyawita By-pass,
off Kisumu Kakamega Road
P.O. Box 6805-40103
Kisumu. Kenya
TEl: +254 710 806 160 /+254 725 017 361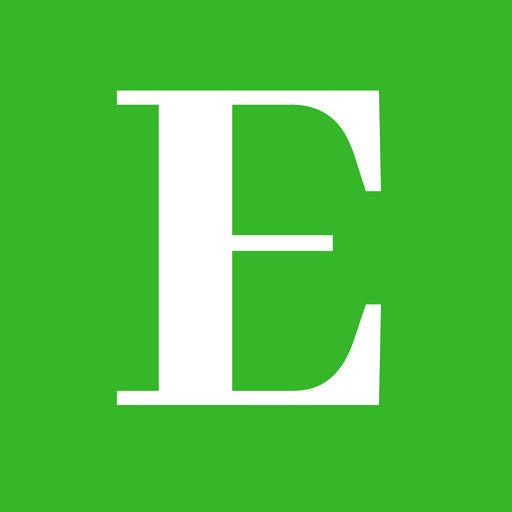 Elimu Centre is your one-stop-shop for all your education informational needs and much more.
Follow us at Elimu Centre