Looking for Kenya Medical Training College Machakos Campus Courses, Fees Structure, Admission Requirements, Application Form, Contacts. Find more details on Kenya Medical Training College Machakos Campus below
Kenya Medical Training College Machakos Campus
Kenya Medical Training College Machakos Campus is situated is in Machakos County in lower eastern region of Kenya, along Machakos – Wote road next to Machakos level 5 Hospital and about 100 Metres after shalom community hospital and about 500 metres from Machakos bus park.
KMTC Machakos was started in 1959 as a training School for enrolled nurses under Machakos General Hospital. It used to train enrolled nurses at its inception. The training of enrolled nurses stopped in 1978 giving way to Kenya Enrolled Community Health Nursing This continued up to 2000 September when the course was replaced by Diploma in Registered community health Nursing.
Facilities
The campus is proud of having high-class facilities, to cater for students' training needs. The campus has skills laboratories for medical laboratory sciences, nursing and clinical medicine students where they get exposed to skills by use of current technology and teaching models before being sent to clinical sites to practice with real patients. The college also has computer laboratory with internet connectivity where students can access to enrich what is provided by the teachers.
The lecturers are well equipped with the current advances in technology and use PowerPoint for delivery of content.
The campus also has a well equipped library with the current recommended resource materials and committed staff.
Mode of learning
The programs offered in KMTC Machakos are full time. In addition, with a well equipped library and computer laboratory networked with unlimited access to the internet for both students and staff, at Machakos campus, you will receive a world-class training from faculty members with knowledge and seal to make your dreams come true.
Moreover our skillslabs are equipped with life-like models and modern diagnostic machines that provide you with opportunities to freely master nursing and medical skills and diagnostic procedures before visiting clinical areas to deal with real patients.
We are proud of our competent tutors, who are readily available for your special training needs.
Courses offered at Kenya Medical Training College Machakos Campus
Courses offered at Kenya Medical Training College Machakos Campus
The campus currently offers the following courses:
1.    Diploma in Kenya Registered Community Health Nursing
2.    Diploma in Medical Laboratory Sciences
3.    Diploma in Clinical Medicine
Plans are underway to launch two more market driven programs i.e. Certificate in plaster technician and higher diploma in anesthesia
Kenya Medical Training College Machakos Campus Contacts
P.O.BOX 837-9100, Machakos
0442221305
machakos@kmtc.ac.ke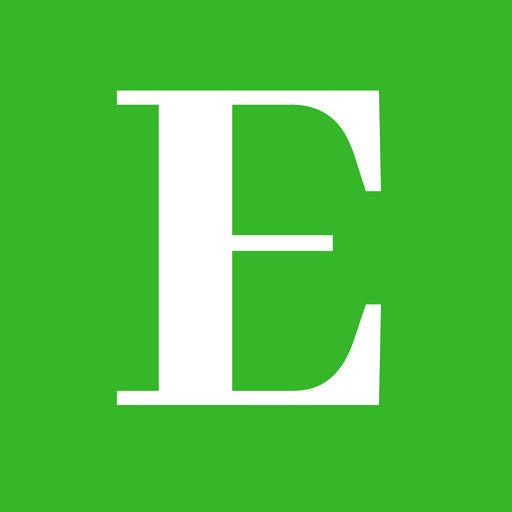 Elimu Centre is your one-stop-shop for all your education informational needs and much more.
Follow us at Elimu Centre