Looking for Kenya Medical Training College Kisumu Campus Courses, Fees Structure, Admission Requirements, Application Form, Contacts. Find more details on Kenya Medical Training College Kisumu Campus below
Kenya Medical Training College Kisumu Campus
Kenya Medical Training College Kisumu Campus opened its door as a formal training institution for nurses in 1953. In those early years, it catered for a total of about forty five students out of whom less than ten qualified in a year. The institution has expanded over the years to having more than 700 students with an annual output 300 trained manpower.
Kisumu Medical Training College is one of the largest provincial Training Institutions in the country.
It has two campuses (the upper campus and the lower campus) and six departments namely:
•    Nursing
•    Environmental Health Sciences
•    Medical Laboratory Sciences
•    Clinical Medicine
•    Medical Imaging Sciences
•    The Business Unit – offers a course in Higher Diploma in Community Health and H.I.V AIDS care.
Kisumu Medical Training College upper campus is located at Kondele on Kisumu-Kakamega road and is approximately two kilometers from Kisumu town. The lower campus is based at Kisumu District Hospital just opposite Jomo- Kenyatta sports ground.
Courses Offered at Kenya Medical Training College Kisumu Campus
Find Courses Offered at Kenya Medical Training College Kisumu Campus
•    Diploma in Community Health Nursing
•    Diploma in Clinical Medicine
•    Diploma in Medical Laboratory Sciences
•    Diploma in Environmental Health Sciences
•    Diploma in Medical Imaging Sciences
•    Higher Diploma in community Health and H.I.V AIDS care
Kenya Medical Training College Kisumu Campus Contacts
P.O.BOX 1594-40100, Kisumu
0202330265
kisumu@kmtc.ac.ke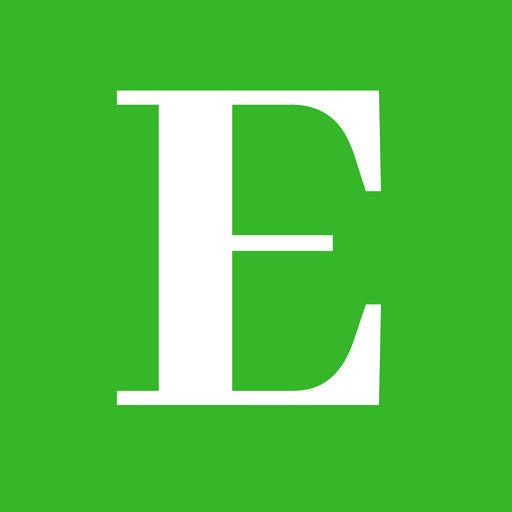 Elimu Centre is your one-stop-shop for all your education informational needs and much more.
Follow us at Elimu Centre