Looking for Kenya Medical Training College Kapenguria Campus Courses, Fees Structure, Admission Requirements, Application Form, and Contacts. Find more details on Kenya Medical Training College Kapenguria Campus below
Kenya Medical Training College Kapenguria Campus
Kenya Medical Training College Kapenguria Campus is committed to providing highly qualified and competent health care professionals.
The campus is situated in west Pokot county headquarters adjacent to Kapenguria county referral hospital on a twelve acre piece of land donated by the County Hospital through the county government.
The campus was started in early 1980's with the aim of empowering the county then (District) with the aim of empowering the community with health care personnel.
The buildings have been in place since then but not operational until the county government of west Pokot undertook to build and equipped a new and modern facility for Classes, Administrative offices, Skill slab, and Library.
The campus admitted the first KENYA ENROLLED COMMUNITY HEALTH NURSE students in September 2014.
The campus has a well equipped hostel with a capacity of one hundred and thirty (130) students both male and female hostel with adequate water supply in the bath and washrooms and storage tanks place strategically within the hostels. The college is intending to build more hostel facility with the help of the county government also private investors have shown great interest in building hostels adjacent to the college.
Mission
To produce competent health care professionals through training, research and consultancy services in order to provide quality health care to the community.
Mission
To be a model health institution in the training and development of competent health professionals.
Courses offered at Kenya Medical Training College Kapenguria Campus – KMTC Courses Kapenguria Campus
KMTC courses offered:
Currently the college offers the following courses:
•         Diploma in enrolled community health Nursing
•         Certificate in community Health nurse
The college is in the process of offering Certificate in Nutrition which is in the final stages. The college also is planning to introduce other courses offered by KMTC as there is still enough space for expansion.
Clinical Experience:
There is adequate clinical experience centers fully approved by the nursing council of Kenya as a regulating body this include:
1.          Kapenguria county referral hospital
2.          Ortum mission hospital
3.          Sigor, Chepareria, Kacheliba Sub county Hospital
4.          Kabichbich , turwell health centers
5.           External experience
6.          MTRH for psychiatric experience , ICU etc
7.          Kitale County Hospital
8.          Lodwar County Hospital
Kenya Medical Training College Kapenguria Campus Contacts
Searching for Kenya Medical Training College Kapenguria Campus Contact Information? You can reach the institution using the below contacts
P.O.BOX 576, Kapenguria
kapenguria@kmtc.ac.ke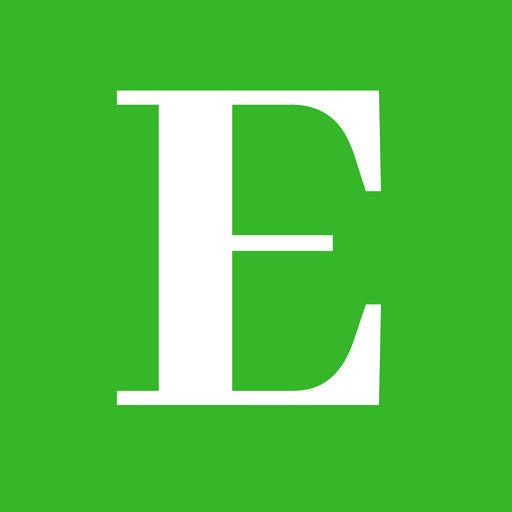 Elimu Centre is your one-stop-shop for all your education informational needs and much more.
Follow us at Elimu Centre