Find KCSE Business Studies Paper 2 2010. Kenya Certificate of Secondary Education Business Studies Paper 2 Past paper
1. (a) Commodities A and B are substitutes. Using two diagrams, explain how an increase in the supply of commodity A will affect the equilibrium price and quantity demanded of commodity B.
(b) Explain five negative effects that inflation may have on the economy of a country. (10 marks)
2. (a) Describe five principles that distinguish co-operative societies from other forms of business organisations. (10 marks)
(b) Explain five ways of making face – to-face communication effective. (10 marks)
3. (a) The following balances were extracted from the books of K100 Traders for the year ended 30th June 2008.
| | |
| --- | --- |
| Item | Shs. |
| Stock on 1st July 2007 | 80,200 |
| Discount received | 7,500 |
| Furniture | 3,000,000 |
| Motor vehicle | 690,000 |
| Returns inwards | 5,8000 |
| Returns outwards | 20,800 |
| Debtors | 316,800 |
| Creditors | 510,400 |
| Purchases | 1,120,000 |
| Carriage on sales | 12,700 |
| Carriage on purchases | 40,000 |
| Lighting | 15,000 |
| Sales | 1,880,000 |
| Insurance | 4,000 |
| Repairs | 230,000 |
| Water bills | 250,000 |
| General expenses | 56,700 |
| Cash | 80,000 |
| Capital | 4,000,000 |
| Bank | 520,000 |
| Bank overdraft | 2,500 |
Additional information: Stock on 30th June 2008 was valued at shs. 120,000
Prepare:
(i) Trading, Profit and Loss accounts for the year ended 30th June 2008. (9 marks)
(ii) Balance sheet as at 30th June 2008. (5 marks)
(b) Explain three factors that should be considered when choosing a means of transport. (6 marks)
4. (a) Explain five benefits that a member country may get from economic integration. (10 marks)
5. (a) Discuss five problems that a country may face when measuring her national income using the output approach. (10 marks)
(b) Explain five factors that an entrepreneur would consider when evaluating a business idea. (10 marks)
6. (a) Discuss five benefits that a customer may get by using Automated Teller Machines (ATMs) for financial transactions. (10 marks)
(b) Amina operates a fleet of Public Service Vehicles (PSVs). Explain five possible risks she can insure her business against. (10 marks)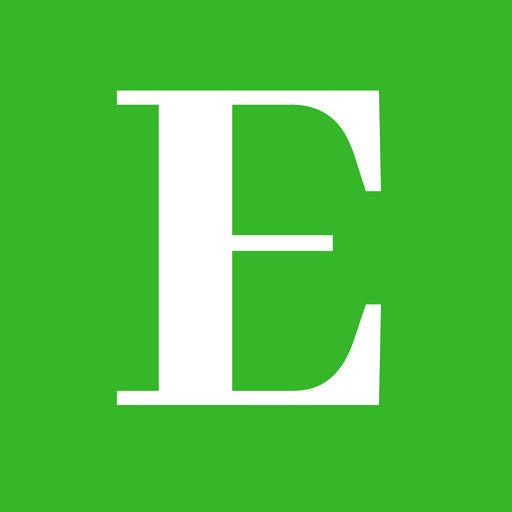 Elimu Centre is your one-stop-shop for all your education informational needs and much more.
Follow us at Elimu Centre