How to send money on M-pesa. You can send or transfer money to any other mobile phone user, even if they are not a Safaricom subscriber. To send money you must first deposit cash into your own M-PESA account.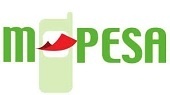 To send money;
Go to the 'Safaricom' menu
Select 'M-PESA'
Select 'Send Money'.
Enter your recipient's phone number
Enter the amount you wish to send
Enter your PIN.
You will receive a screen with the information you have entered above, (e.g., Send money to 0721 234569, KSh 3000) confirm that it is correct then Press Ok.
A pop up with the name of the recipient will appear on the screen. Remember to confirm the name of the recipient .
If the details are not correct, to stop a wrong transaction, type 1 and press send within 15 seconds
Hakikisha service enables you to confirm the name of the intended recipient of the funds, before completing an M-PESA transaction
You and the recipient will receive an SMS confirming the transaction.
If you send money to the wrong number:
• Funds sent to a wrong number will be reversed only if still available in the wrong recipient's account.
• If successful, you will receive an SMS indicating that a reversal has been done.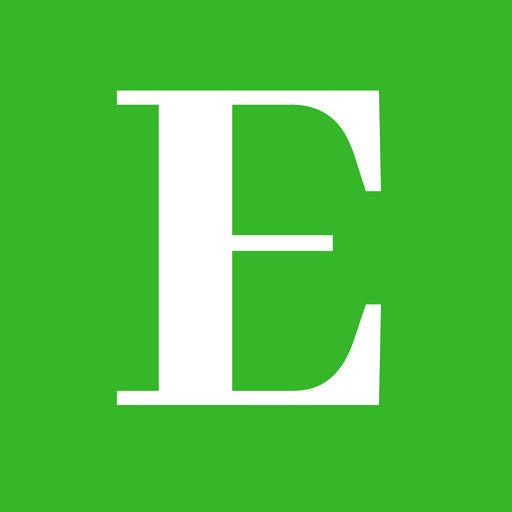 Elimu Centre is your one-stop-shop for all your education informational needs and much more.
Follow us at Elimu Centre