How to Load Prepaid Card Nakumatt Global and NationHela from M-Pesa to Prepaid Card for Diamond Trust Bank
Transfer money from your M-Pesa to Diamond Trust Bank Nakumatt Global Prepaid Card and  NationHela Prepaid Card
M-Pesa to Prepaid Card (Nakumatt Global & NationHela)
Step 1: Go to M-Pesa and select 'Pay Bill" Option.
Step 2: Enter the Diamond Trust Bank Pay Bill Number 516602 for NationHela or 516606 for Nakumatt Global and press "OK"
Step 3: Enter mobile number associated with the card you wish to transfer funds to.
Step 4: Enter amount to transfer and Press 'OK'.
Step 5: Enter your M-Pesa PIN and Press 'OK'.
Step 6: Confirm the Pay Bill number and the mobile number to which you are transferring funds and the amount being transferred then press 'OK'.
You will get a confirmation indicating the funds have been sent.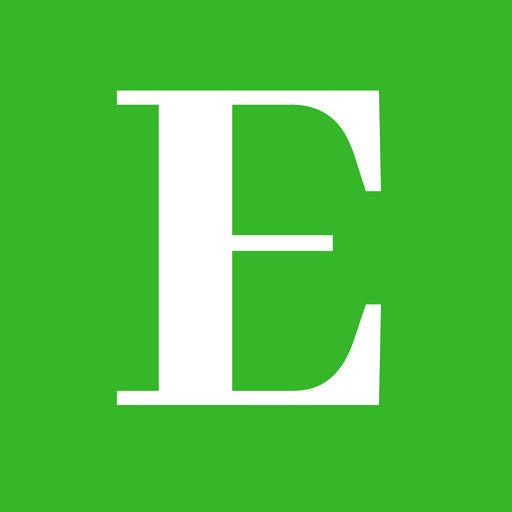 Elimu Centre is your one-stop-shop for all your education informational needs and much more.
Follow us at Elimu Centre