Education and economic development go hand in hand. Every sector in an economy is important and any inconsideration may directly or indirectly affect all other sectors. A recent study has shown that some sectors in the Kenyan economy are having less qualified staff. The following are major degrees that are unattractive to student but are required for economic development.
Agriculture
Agriculture plays a vital role in economic development. A country that cannot feed its people lacks the important factor of production that is labour. Information is power and crop yield in Kenya is low because the farmers lack the knowledge on how to improve their production. In order to facilitate Agri-business the young people have to change their perspective and see the importance of this field. However the current trend is indicating that more youths are willing to take up agricultural courses.
Courses related to Agriculture
Bachelor of Science (Agribusiness Management)
Bachelor of Science (Agricultural Economics)
Bachelor of Science (Agricultural Education and Extension)
Bachelor of Science (Agriculture)
Bachelor of Science (Horticulture)
Bachelor of Science (Animal Health)
Criminology
As a scientific study of the personality, causes, control, and prevention of criminal behavior in both the individual and in society, criminology can ensure a stable economy in terms of security. A stable business environment is crucial in economic development. However, Kenya has faced numerous challenges especially in terror attacks, drug abuse and resource misappropriation through corruption. To handle this, experts are needed to develop appropriate measures to handle the vices.
Courses related to Criminology
Bachelor of Criminology
Bachelor of Arts – Criminology
Bachelor of Social Science – Criminal Justice
Bachelor of Criminology & Criminal Justice
Diploma in Criminology & Criminal Justice
 
Disaster management/Emergency management
Disasters can occur at anytime, be it by natural cause or man-made. In as much as disaster management doesn't mitigate danger, it helps in putting up measure that reduces its effects and damages. As a result of poor disaster management measure, Kenya has fallen prey to disasters such as flush floods, bombing, collapse of building and even accidents. Disasters always affect economy in both direct and indirect ways. For instance tourism and stock exchange will respond negatively to disasters. Courses in emergency management can be very effective in development trained staffs.
Course related to Disaster management
Bachelor of Science-Disaster management
Literature, poetry and ethical education
Kenya has over 42 tribes. This makes our country a heritage of diverse literature. Many are times when our intellectual and customary images are transferred and registered in other countries. Many countries in the world earn billions in movies, plays and art. To enable us explore on this area appropriate training should be encouraged. As a result cultural tourism will increase, movies and plays will be developed and eventually our heritage and ethics will be preserved.
Course related to Literature, poetry and ethical education
Bachelor of Arts (Literature)
Bachelor of Arts (Music)
Diploma in Music
Diploma in Film and Theatre Studies
Diploma in Music Production &Technology
Natural sciences
The world is turning to greener economy. Every sector is encouraged to utilize the natural resource without causing damage or depleting the scarce resources. Maintenance of natural resources will ensure economic growth since it reduces expenditure on unnecessary spending on non-renewable resources. A recent requirement in Kenya will ensure major buildings are installed with solar panel. The needs for specialists in this area are on the increase.
Course related to Natural Sciences
Bachelor of Science-Geospatial Engineering
Bachelor of Science – Environmental Conservation & Natural Resources Management
Bachelor of Science-Geology
Bachelor of Science – Natural Resource Management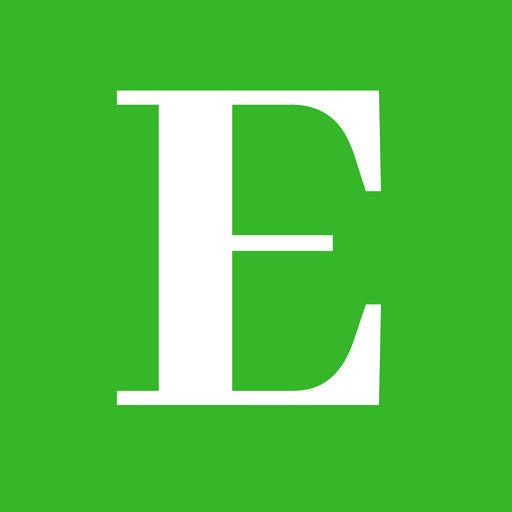 Elimu Centre is your one-stop-shop for all your education informational needs and much more.
Follow us at Elimu Centre